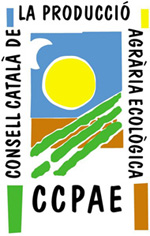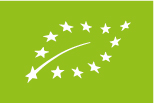 From 2005, we are fully certified by the Catalan Council of Ecological Agricultural Production (Consell Català de la Producció Agrària Ecològica-CCPAE) to enable us to import, roast and distribute certified 100% organic production coffees.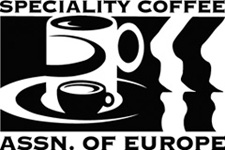 Members of the Speciality Coffee Association (SCAE). It groups only companies that promote high-range special coffees and that are a worldwide referent as for training baristas, tasters and professionals from the sector.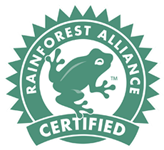 Members of the
Rainforest Alliance,
community of coffee importers committed to the protection of environmental biodiversity, the conservation of natural resources of the coffee farms as well as ensuring a respectable deal and decent working conditions to the families who work there.